On Tuesday, July 23, 2014, a ruling from the German court has paved the way for patients suffering from chronic pain to grow their own pot in specific cases. Five patients filed the complaint following the denial of permission from the Federal Institute for Drugs and Medical Devices (BfArM) to do so.
Assisting to resolve an argument that had been running for quite a long time about the legality of medicinal cannabis in Germany, the Cologne-city based administrative court gave a ruling on Tuesday that the Federal Institute for Drugs and Medical Devices must re-evaluate 3 of the appeals by patients to cultivate their own cannabis that it had denied permission for earlier.
Though all the applicants had authority to purchase and use marijuana for remedial purposes, they wished to grow their own since they couldn't afford to buy cannabis; moreover, it was not covered under health insurances.
In a statement, the court told that applications must be evaluated on the basis of case by case and moreover the main stipulation was- "access by third parties to the plants and products must be sufficiently restricted".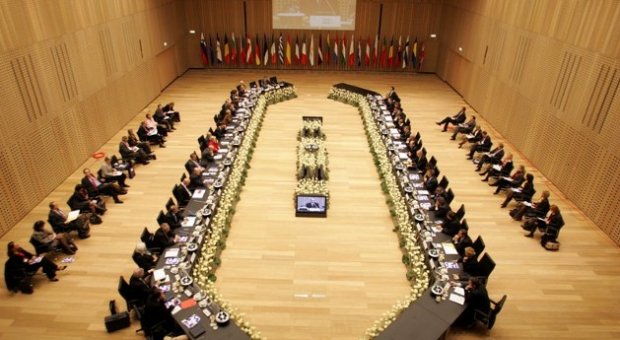 As per the court ruling, three of the applicants had satisfied the requirements to grow their own pot, referring to it as 'adequately certain' that third parties would not get access to the cannabis plants and products.
Stefanie Seifert, a court spokeswoman stated – "Until now it has not been legal for anyone to grow cannabis at home, but these seriously ill people will now be allowed to," adding that it was still not legal for the others. She also said, "This is not a carte blanche for everyone to start growing cannabis at home. They have to be seriously ill people for whom nothing else works other than cannabis."
Rejected Complaints
The complaints of two other patients were rejected. The first was rejected since the judges felt that the plaintiff could not keep the medical marijuana away from people who were not authorized and the other complaint was rejected since they believed they didn't believe the patient had tried all other options for treatment. In the verdict, the judges emphasized the need of evaluating whether the plaintiffs satisfied the requirements to cultivate their own marijuana on the basis of case by case.
The verdict may still be appealed as several countries across the world have relaxed recreational marijuana and medical cannabis laws.