Holly Brown, a lady who shifted her daughter from Missouri to the state of Colorado just to ensure that her daughter is able to get treated with medicinal cannabis for her epilepsy condition is pleased to know that the cannabis oil extract would soon be legal in Missouri too following the steps taken by the respective officials.
On Monday, Jay Nixon, the Governor approved a bill that will legalize a kind of cannabis oil extract called cannabidiol (CBD) to be available for those epilepsy patients who have failed to experience success with other treatments.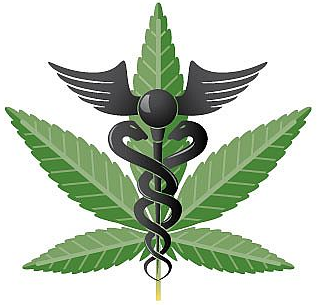 The CBD oil has low THC content, the chemical responsible for producing the high that individuals get to experience from cannabis. A cannabis strain called Charlotte's Web has given hopes for patients who cannot get relief from the conventional anti-seizure treatments.
Ms Brown's daughter has been suffering from a kind of epilepsy that has failed to respond to the other treatments. She is now pleased with Missouri's move for legalizing cannabis and said that parents in Missouri with kids suffering from epilepsy have plenty to look forward to.
She stated, "She has a rough condition, so she has some really rough days. They are not near as rough as they used to be, and the good days are significantly better than the good days we had before.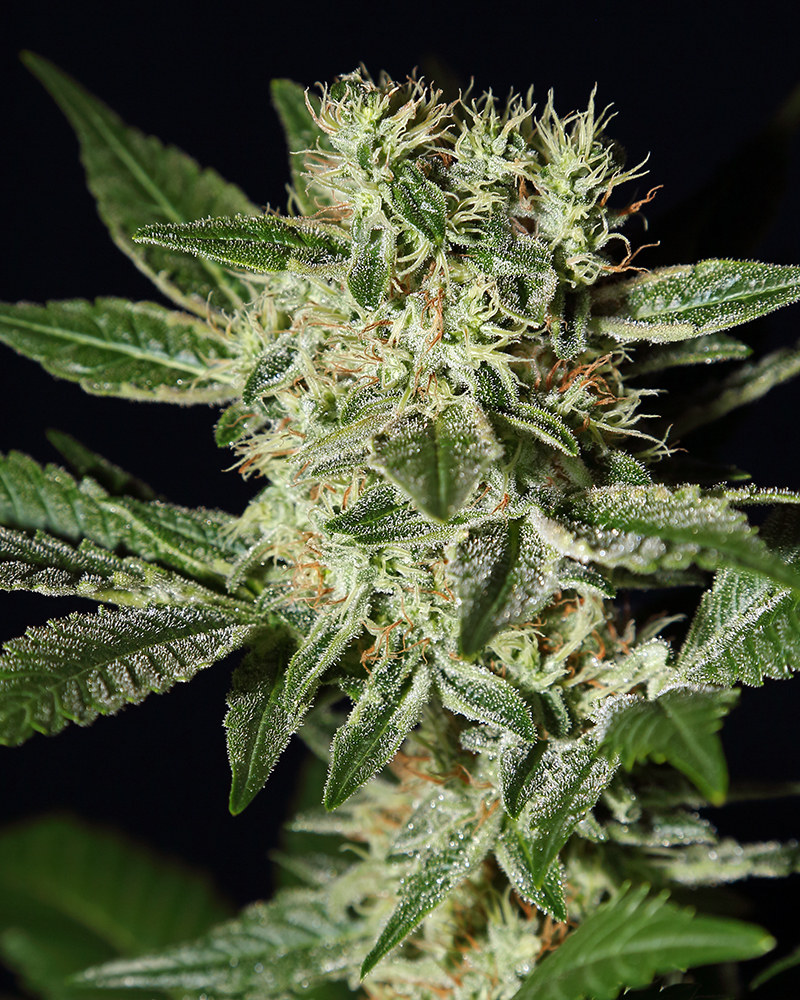 She told that she was excited about this legalization, but still she is not in a position to shift back to Missouri as of now since the accurate medicine that her daughter is consuming is still accessible only in Colorado.
This is the first time after the 1940s that help cultivation is legal in Missouri, though for just two growers and for a very confined purpose.
As per the new law in Missouri, 2 non-profit centers will receive the permit to cultivate cannabis plants and product oil extract. Both these agencies would be overseen by the Missouri Department of Agriculture. They have not fixed any timeline for getting these agencies open.
Patients who are eligible to use the oil extract can seek consent from the Department of Health and Senior Services to safeguard them against criminal rules that prohibit cannabis possession.
Speaking practically, Nixon said that it will be almost 8 months before the cannabis extract is available.