Super Lemon Haze is possibly one of the best known varieties worldwide. It combines incredible and powerful sativa with a delicious flavor, and is perfectly-balanced between Haze and Lemon. No other variety of marihuana can be compared to this hybrid crossbreed: Lemon Skunk x Super Silver Haze.
Super Lemon Haze brings a very strong and rapid effect, with the first puff noticing how our mind and body go to another dimension. The effect is mainly a powerful, cerebral high – the typical effect granted by sativa varieties, which also relaxes your body before vanishing. It is a very sociable and smooth lasting effect though because its power is not exceeded; it's recommended especially for users with little tolerance. For consumers with grace, it is a gift to the palate and senses.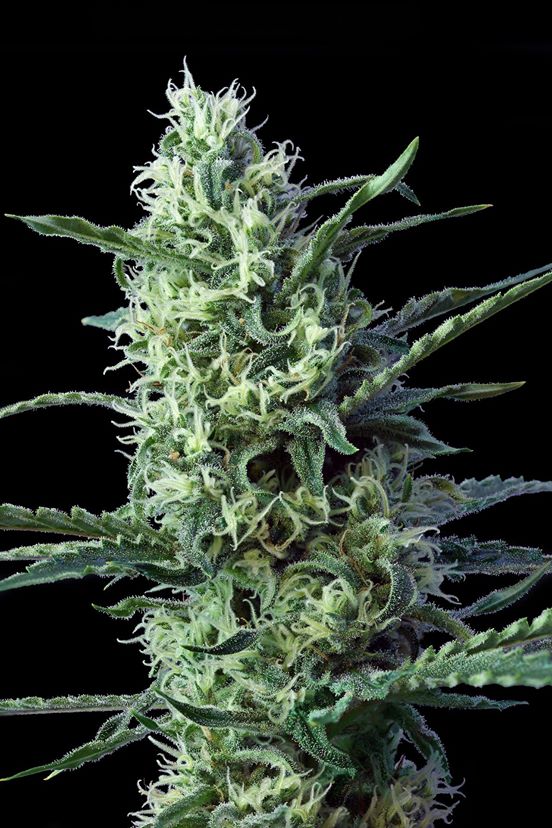 Cultivation is uncomplicated; it is a variety that offers the best buds in ten weeks from the start to blooming phase. Good sativa triples its size as it develops these amazing and appealing resin buds completely. The leaves are filled with trichomes- an excellent variety for extractions.
Cultures grown outdoors can be harvested in about mid-October or early November. This plant reaches a considerable height, so if we give good growth we can reap almost a tree.
This amazing variety won important awards: High Times Cannabis Cup 2008 – High Times Cannabis Cup 2009 – IC420 Growers Cup 2010
You can buy feminized Super Lemon Haze seeds in packs of 3, 5 or 10 seeds. It is always recommended to buy original and unopened packages, so that the seed quality is guaranteed.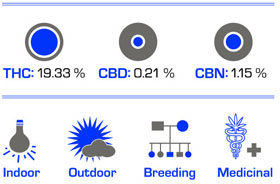 If you have any questions about this variety, drop your queries in the comments section, and we'd be happy to help you in resolving your queries.