The Doctor is a variety of medical marijuana that has surprised everyone. Its powerful and lasting effect, along with its medicinal properties makes it one of the best alternatives for both lucid consumers, and patients requiring treatment to relieve pain or have trouble sleeping (insomnia).
Knowing the parents of this breed, it is not surprising that it is one of the best known in all medical marijuana dispensaries that distribute different varieties. The cross-breed is obtained by mixing Great White Shark, Super Skunk and South Indian.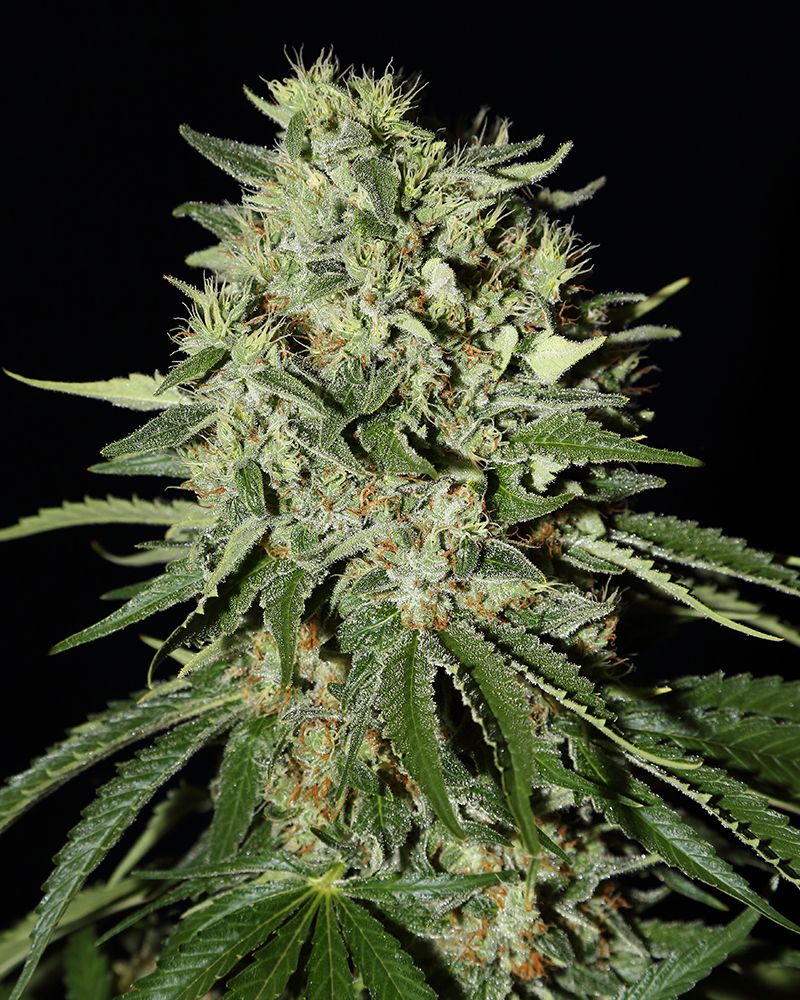 Its cultivation presents no complication and it is a variety that is well suited for all environments. Its structure is somewhat open, but not much branched; it produces a large central bud and juicy buds on the other branches; the strong structure is capable of withstanding its great production.
During flowering, the plant nearly triples its height, forms large, dense buds full of resin, ideal for extraction and premium hash. When cultivated indoors, 8 weeks are enough to attain optimal maturity of buds, while in outdoor cultivation they are ready at the end of September (always talking of northern hemisphere).

This great producer has the ability to offer up to 800g per square meter, using a 1.000w lamp. Its effects are felt from the first puff- strong and intense, touching the narcotic. Its flavour is a complex, but a very durable tasty mix between fresh fruit and acid citrus.
If you have any questions, leave them in form of comments and we will help you solve them.